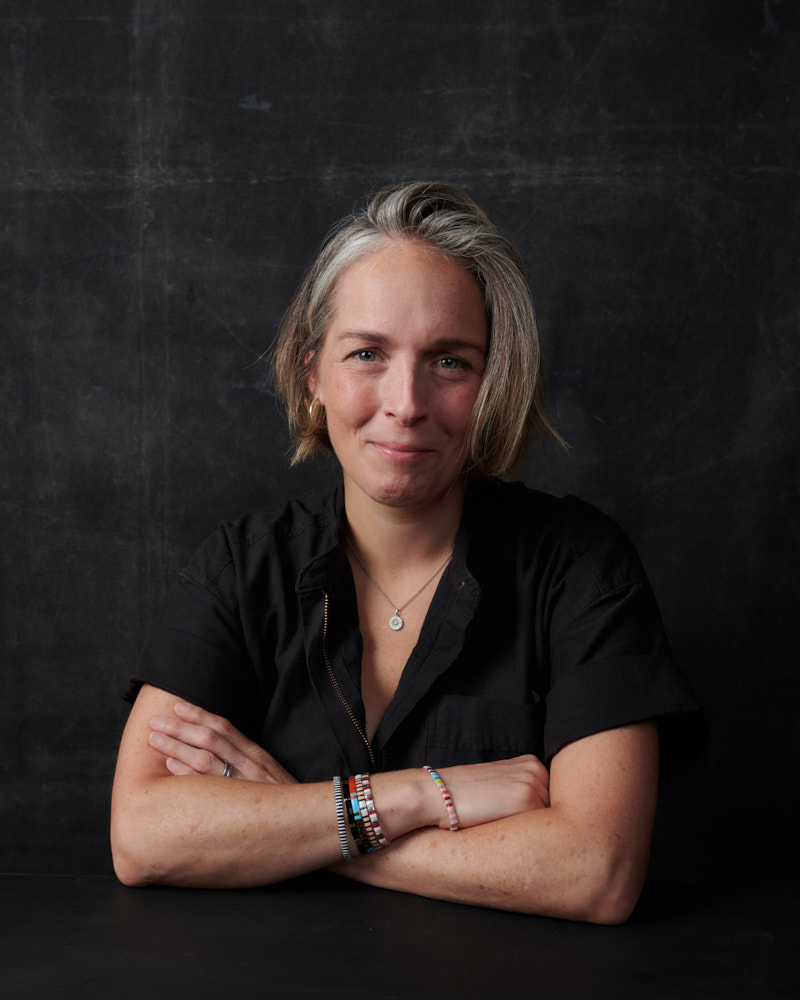 ABOUT
Jennifer Jenner (JJ) is a food photographer, food and prop stylist, commercial recipe developer, and videographer.
Originally from the east coast of the US, she lived in Sydney, Australia for nearly 20 years, and is currently based in Los Angeles, California.
JJ spent over a decade in senior-level account management and strategy, at both large international and small local advertising agencies. She understands what brands are looking for in a partner, and approaches challenges and opportunities with a business mind and a creative soul. JJ left the corporate world to start her own culinary consultancy in 2012, turning her passion for food into a full time career. When she's not on-set, you can find her eating or traveling (or eating and traveling as the case may be), renovating houses for family members, and chasing warm weather.